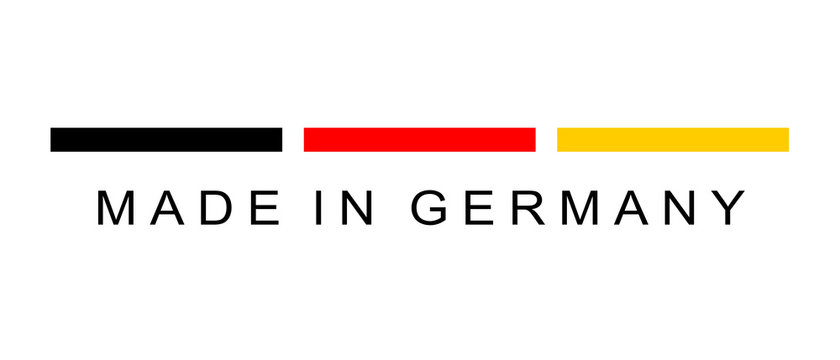 Our vacuum erection aid uses negative pressure to restore a normal erection. Without tablets or unwanted side effects. The negative pressure causes the erectile tissue to fill with blood and leads to a stiffening of the penis. Then one of the constriction rings is slipped over the shaft of the penis: it maintains the erection as soon as the cylinder is released from the body. With an erection maintained in this way, normal and satisfying sexual intercourse is possible (again).
Properties
• helps quickly with erectile dysfunction (impotence)
• helps to maintain the length and girth of the penis
• works easily and quickly, without side effects
• can be used repeatedly and for many years
• is manufactured in Germany
• offers unique design with illumination of the cylinder
• is a medical device class II 
Content of the Active 3® Erection Systems:
• electr. pump head, rechargeable
• transparent cylinder (200 mm long, 53 mm inner diameter)
• ring loader 1 and 2
• cone
• Four different constriction rings -  can be reordered here
• Animé lubricant 50 ml
• charging cable and USB plug-in power supply
• instruction manual
• storage bag
Contraindications
The vacuum therapy should not be used if you suffer from:
Sickle Cell Anemia
Leukaemia
bone marrow tumours
The vacuum therapy should only be used after consulting with your doctor if you suffer from:
severe blood coagulation disorders
The main difference between the two systems is the Manual Erection System working quietly (discretely) creating a negative pressure. The Active3® Erection System on the other hand is more comfortable in handling. Both devices are mutually compatible, i.e. the pump head always fits the cylinder of the other system. 
PDF'S
 Active 3 Erection System Instructions
 Active 3 Erection System Brochure 
 Active 3 Erection System Therapy Flyer 
Read more...
Medintim ACTIVE 3® Erection System
Prostrate Surgery Recovery
Purchased unit as part of my recovery protocol following radical prostate surgery. Very satisfied with the product, easy to use and works as advertised. The price was considerably less than equivalent medical grade vacuum devices ( and as recommended by my urologist) . Shipping was on time and discrete. Would recommend
Must try
Excellent results for patients who have had colorectal cancer. Results seen within 5 days and erections happen more spontaneously after using the Medintim System. Strongly recommend