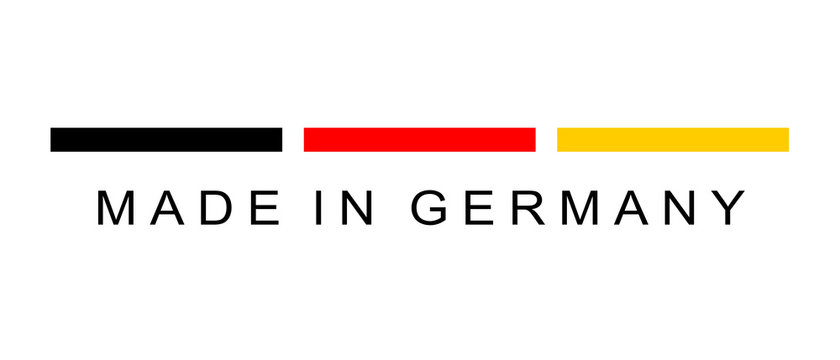 Many men suffer from incontinence. Even slight dripping has a strong impact on the quality of life. Therefore, the Prosecca® band is an effective solution. With pressure on the urethra, it stops leak of urine. Its special material makes it particularly comfortable and discreet to wear.
Advantages of the Prosecca® band:
smooth, supple material | 

practical and re-usable

practical and reusable
Velcro® fastener to adjust the diameter and pressure on the urethra
light and narrow in size
comfortable and discrete to wear when running, sitting, walking, or doing sports
comfortable to wear whilst running, sitting, walking or doing sports
smooth surface, easy to clean
with practical storage box
How to use the Prosecca® band:
The Prosecca® band is opened until it is wide enough to slip over the penis. The pressure cushion should be placed in the middle underneath the penis. Sitting in the right position, the band is tightened. As tight as possible, but not too tight that it is painful. Now the Velcro® fastener is closed and the leaking is stopped.
Reusable and easy to clean:
The Prosecca® band is reusable. If used properly and with care it will last a long time and can be used many times. It should be cleaned with warm water and soap before first use and after every following use. When dryed, it may be put back in the box provided.
 PDFS
 Active 3 Erection System Instructions
Read more...