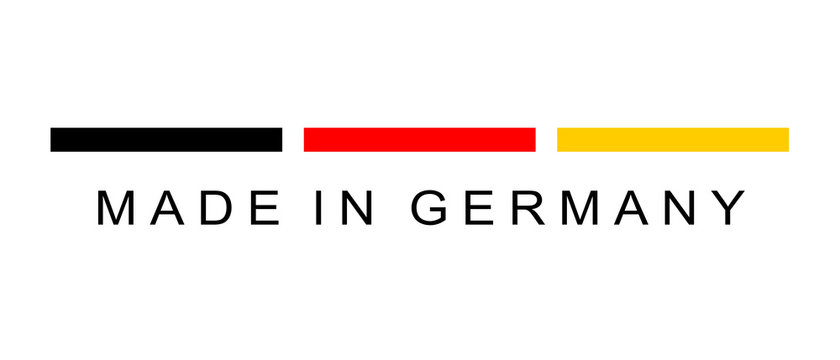 hygienic, practical, easy

Whether in nature, hiking, at festivals or at the rest stop: non-existent or dirty toilets are no longer a problem with the Waypi®.
Urinate standing upright - hygienic, easy and with a practical storage box.
Properties
• extra smooth, satin surface
• easy to clean
• adapts well to the shape of the body
• innovative shape prevents overflow and splashing
• with loop for practical folding
• with matching storage box
• also available with drain hose on request
• fits all bottles
Application
Take the still folded Waypi® out of the storage box, lift the loop and the Waypi® unfolds. For use, hold the unfolded Waypi with the loop pointing towards the body and the funnel end pointing towards the floor. During use, make sure that the Waypi® is positioned correctly and the urethra is covered. After use, clean the Waypi® with soap and water. Then fold and store it in the box provided.
PDFS
Waypi® Urine Funnel Instructions 
Read more...