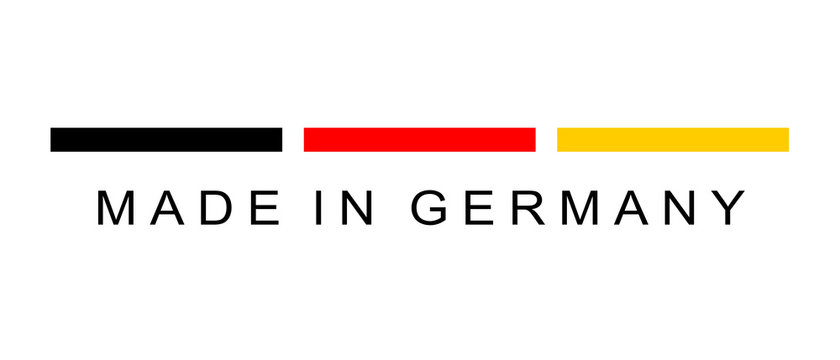 MEDICAL DILATORS

The Vagiwell® Dilators were developed for women who want to practice stretching the vagina themselves. The aim of the exercises is desensitization, in which the vagina should be slowly stretched in gradual steps so that sexual intercourse or gynecological examinations are possible without pain.
There are many different reasons why the vagina can be too tight:
• Dyspareunia of various causes
• vaginismus (cramping of the vaginal muscles)
• scarring after episiotomy or perineal tear
• after gynaecological operations
• during and after radiotherapy or chemotherapy
• after vaginal surgery with reduction of the vagina and scarring
• skin diseases, e.g. lichen sclerosus
• vaginoplasty/neovagina
• vaginal stenosis
The Large Vagiwell® Dilator set contains:
Size 3 Vagiwell -  Purple, Diameter=20/22mm, Length 150mm
Size 4 Vagiwell -  Pink, Diameter=24/26mm, Length 163mm
Size 5 Vagiwell -  Beige, Diameter=28/30mm, Length 177mm
Sylk Lubricant 50ml (Water-soluble)
Nylon Pouch
Application
Starting with the smallest size, the dilator is inserted into the vagina and remains there for several minutes. When one size can be inserted without discomfort, one should move directly to the next size. The exercises should be performed in a relaxed sitting or lying position.
Unless otherwise recommended by the physician, the exercises should be repeated daily. When insertion of the largest dilator is pain-free, sexual intercourse may be attempted.
Cleaning
The Vaigwell® dilators are intended for single-patient use. After use, they are washed with warm water and mild soap.
PDF'S
 Vagiwell Dilator Instructions 
Read more...
Quick delivery and great product.
Because of my cancer I needed dilators. I found exactly what I needed. Thank you!
More than I expected
I'm in my late 60's and was at the Dr's for a Pap test. She had difficulty inserting the speculum. I'd been using a hormonal cream intermittently for vaginal discomfort as I aged. But was reluctant to use very often due to cancer concerns. My naturopath had recommended using almond oil instead, but it was messy to use. I asked my Dr about vaginal dilators and she was enthusiastic about it and recommended 3x a week use. I searched various websites and thankfully landed don this website and the Vagiwell Medical Dilators. The form made sense to me as well as the description the weight and materials. They worked perfectly. I use them with the almond oil and within a week noticed a difference in vaginal comfort. They also are helping with pelvic floor exercise by providing a comfortable way to judge the strength of controlled pelvic floor contractions. Aging certainly brings a wide variety of issues. So I'm encouraged to find a successful solution to a couple of chronic issues. I even like the feminine colours.
Very fast shipping and dilatator same has specified
Positive; happy about this purchase.
On time
My order came in short order and the product is of good quality.